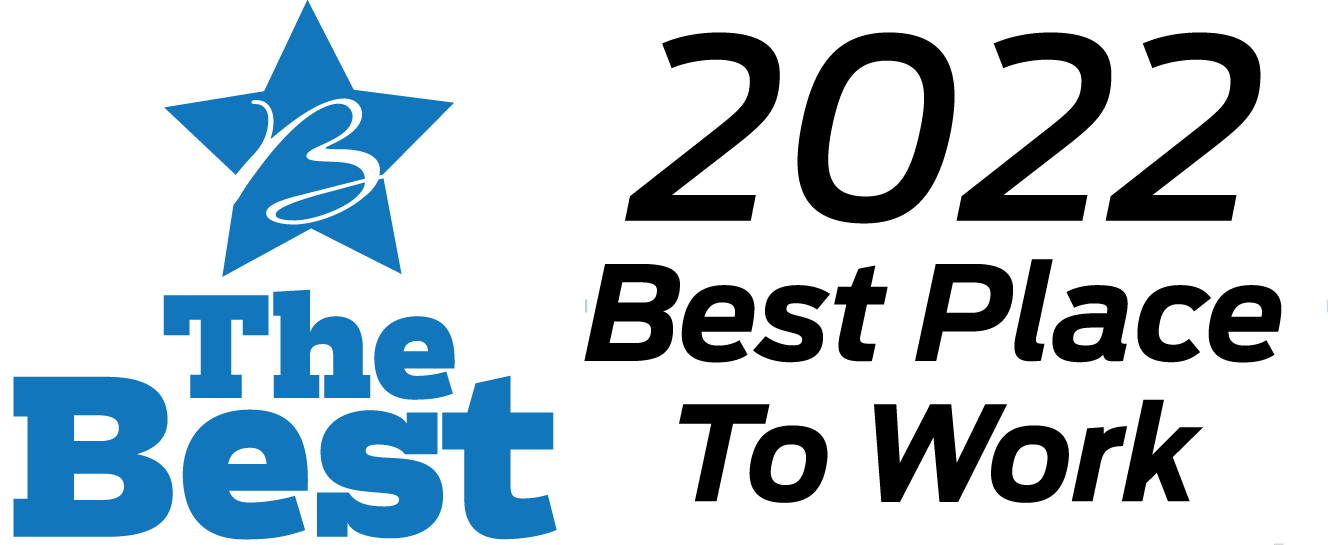 Click on one of the people below to find out more information.
Management
Ford Service
Office/Accounting
QL Laburnum
Body Shop
Parts
QL Mechanicsville
Sales
 Join the Talley Team! 
When you become a part of the Talley team, you can look forward to many benefits and employee perks you can't find anywhere else! 
We strive to be much more than just a business. We partner with many local organizations, charities and events making our main goal to support our local community together, giving you the chance to give back as well as a Bill Talley Ford employee!